My favorite binary option sites to bet the 1 minute options on are 24Option.com and Finpari. Honorable mention goes to Banc De Binary, who until Jan 20th of 2013 allowed US traders, is also a great binary option broker. One of the best actually, just yours truly and other US traders can not trade there.
Trading binary options involves substantial risk and may lead to loss of all invested capital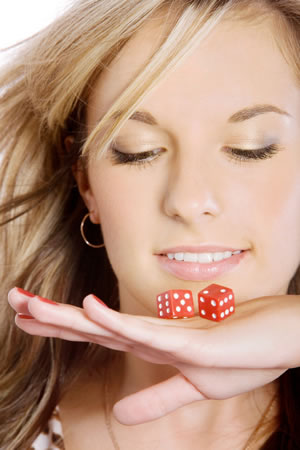 I am in the process of writing my reviews of these binary options brokers. They will be published and linked up as soon as they are ready. In the mean time you can learn the basics about each broker below.
TradeRush.com – Low deposit and trade amounts make this my favorite place to gamble on binary options for enjoyment and entertainment. The 60 second options bets are literally a rush. If you've got the balls to risk it big on the one minute binary options at TradeRush then you can make more money in 60 seconds than the majority of the population does all day. Read More
24Option.com –  The account team is helpful, friendly and quick. Good customer support matched with a wide variety of underlying assets, option types and a reputation that traders prefer has made 24option.com one of the most popular brokers worldwide. 24option 60 second binary review.
StockPair.com – While these guys do not offer the 60 second binary options, they are by far the leader in stock pair trading. If you want to match up two stocks against one another and see which one outperforms the other then StockPair is the broker for you. Good returns, low minimums. They have traditional binary options trades and are one of the exclusive brokers that offers stock pair trading.
Visit each of the sites and look through their terms, conditions, bonus offers and resources and see if they are a broker for you.
Reputations, Regulations, Legit Or Not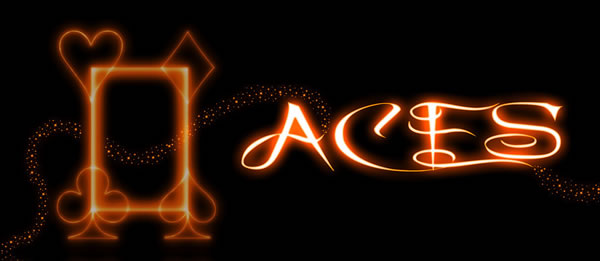 We list so few brokers for a reason. They are the best in the business. Their reputation is in-tact. Their offerings are legit and their customer support is actually support. Cash-outs are timely and the trading platforms are quality.
While doing your own due diligence is always recommended, and this website is no substitute for it, understand that bad binary options brokers have tarnished the images of binary trading as a whole. Make no mistake, there have been, and still are, shady brokers that are scams, frauds and ripoffs.
So many bad brokers that there are entire websites devoted to topic (see www.binaryoptionsblacklist.com)
A word about regulation. The fact that regulation is also still in process and different from around the world, and that you have to trust the regulators. Right now the industry is looking for a leader to drive out and out regulation that is accepted worldwide. In the mean time, we are working on lists of the good brokers that accept traders from different parts of the world. As soon as those pages on binary option brokers based on country are published we will link them up below for easy reference.
In the mean time, just stick to one of the trading sites listed above and you can rest assured you are betting at a legit site.
More Awesome Content at FastBinaryOptions.com:
Binary Options Brokers
Overviews of the leading binary options brokers that have the fast binary options available to trade.
Binary Options Brokers Reviews
Written by:
Always Bets High
Date Published: 03/25/2013
Quick reviews of binary options brokers with links to more in-depth information. Quickly find a binary options broker with 1 minute options.